Max and Ollie's Party Rentals brings you the best Inflatable Dry Slide Rentals available. Inflatable Slides are designed for children and adults to slide down for fun and entertainment. These slides can be used for both indoor and outdoor events such as parties, festivals, and community events. They are made from durable, waterproof materials and are inflated to provide a safe and enjoyable sliding experience.
Professional delivery to
Pottstown, PA
and surrounding areas. Please submit a quote or contact us to be sure we service your area.
All our rentals are thoroughly cleaned, sanitized, and inspected between rentals. We use only the highest quality, commercial-grade inflatables so you can rest assured that you're dealing with a party and event rental company that prioritizes your safety and the safety of your guests. We invite you to browse our selection of bounce house rentals as well as our other awesome party rentals and choose the ones that are going to take your event to the next level!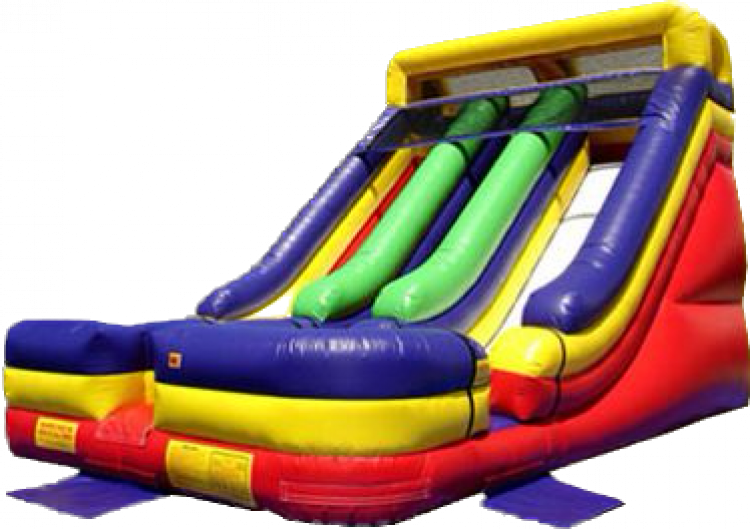 18 ft Double Lane Dry Slide
from $545.00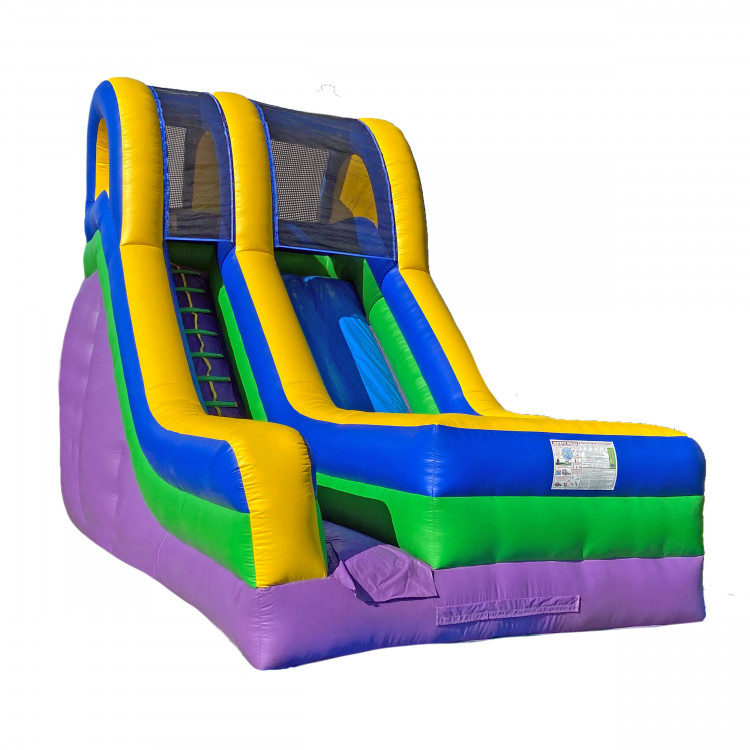 18 ft Dry Slide
from $385.00