Obstacle Courses
for Rent
Max and Ollie's Party Rentals delivers the best Inflatable Obstacle Courses on the market. Inflatable Obstacle Courses are a type of inflatable playground equipment that are designed to provide a challenging and fun physical activity for children and adults. They typically consist of a series of obstacles such as tunnels, walls, slides, and climbing structures that participants must navigate through. These courses can be used for a variety of settings such as birthday parties, school events, and community festivals, and are suitable for both indoor and outdoor use. Inflatable obstacle courses are a great way to promote teamwork, physical fitness and fun. Most of our Inflatable Obstacle Courses can be used Wet or Dry, making them a viable option all year round!
Professional delivery to
Pottstown, PA
and surrounding areas. Please submit a quote or contact us to be sure we service your area.
All our rentals are thoroughly cleaned, sanitized, and inspected between rentals. We use only the highest quality, commercial-grade inflatables so you can rest assured that you're dealing with a party and event rental company that prioritizes your safety and the safety of your guests. We invite you to browse our selection of bounce house rentals as well as our other awesome party rentals and choose the ones that are going to take your event to the next level!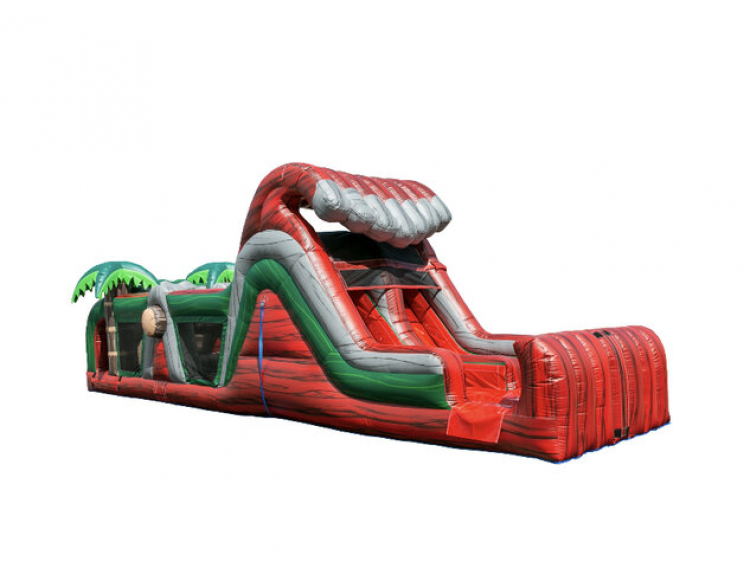 Ruby Red Wet/Dry Obstacle Course
from $425.00
Blue Nile Wet/Dry Obstacle Course
from $425.00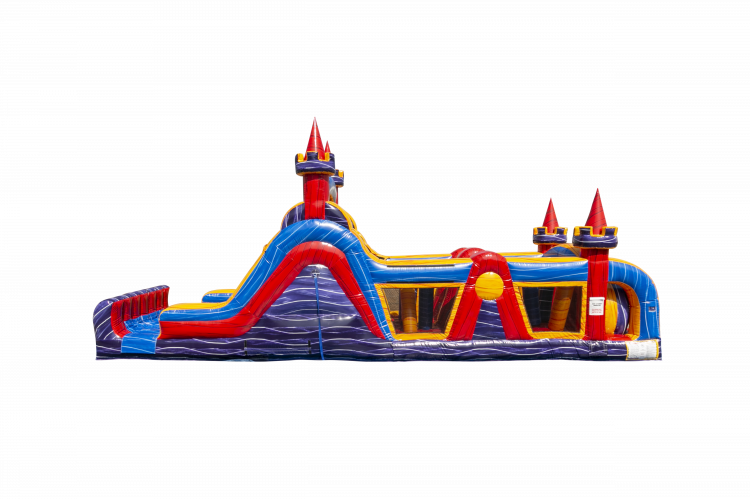 Royal Palace Wet/Dry Obstacle Course
from $425.00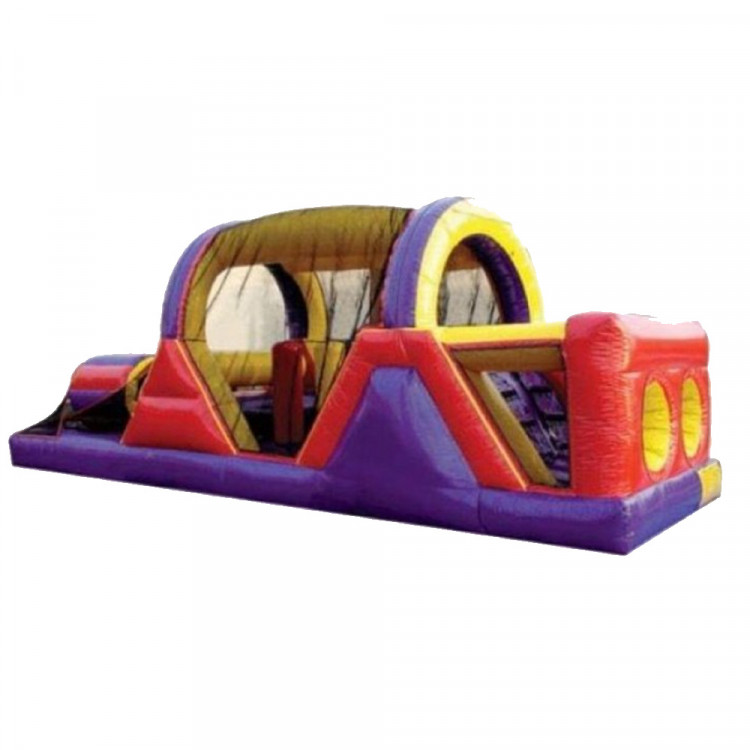 30ft Backyard Obstacle Course
from $395.00