Interactive Games
for Rent
Inflatable Interactive Games are a fun and exciting way to bring people together for outdoor events, parties, and other gatherings. We carry a wide variety of sports, games, and challenges that are great for all ages. Whether you're looking to add excitement to a backyard party or engage guests at a community event, inflatable interactive games offer endless possibilities for fun and excitement. Our inflatable interactive games are a popular choice if you are looking to create a dynamic and engaging experience at your event!
Professional delivery to
Pottstown, PA
and surrounding areas. Please submit a quote or contact us to be sure we service your area.
All our rentals are thoroughly cleaned, sanitized, and inspected between rentals. We use only the highest quality, commercial-grade inflatables so you can rest assured that you're dealing with a party and event rental company that prioritizes your safety and the safety of your guests. We invite you to browse our selection of bounce house rentals as well as our other awesome party rentals and choose the ones that are going to take your event to the next level!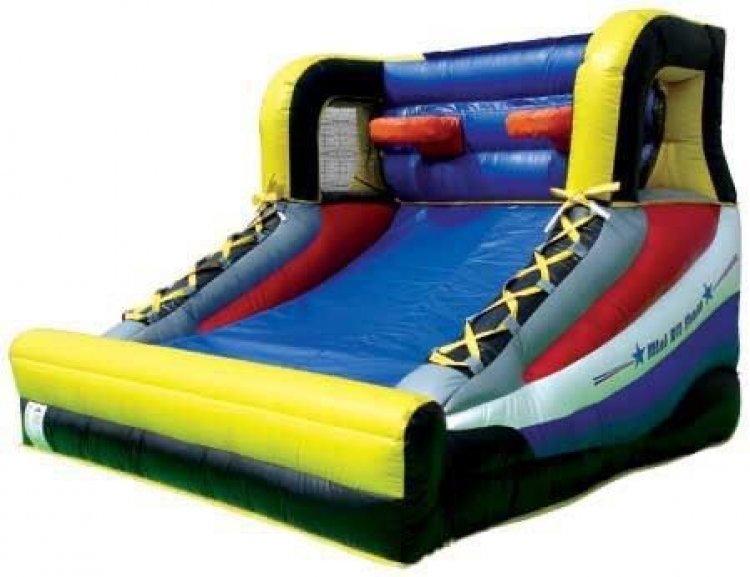 Basketball Shootout Mini
from $245.00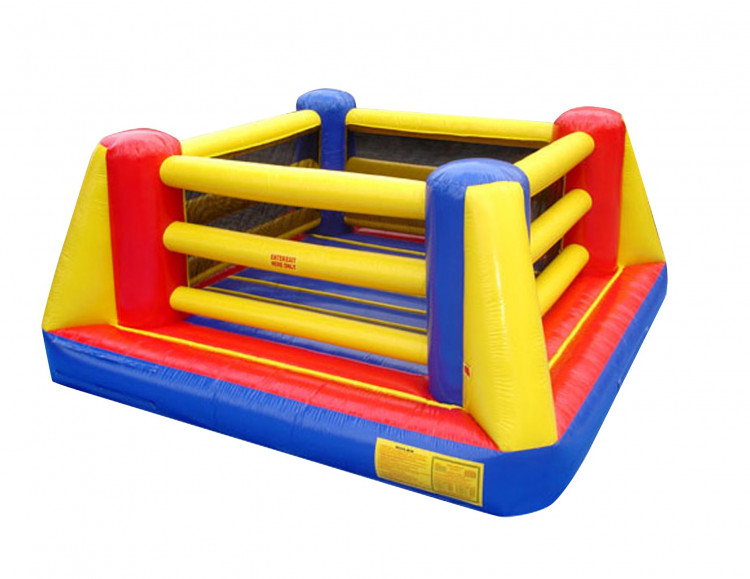 Bouncy Boxing
from $385.00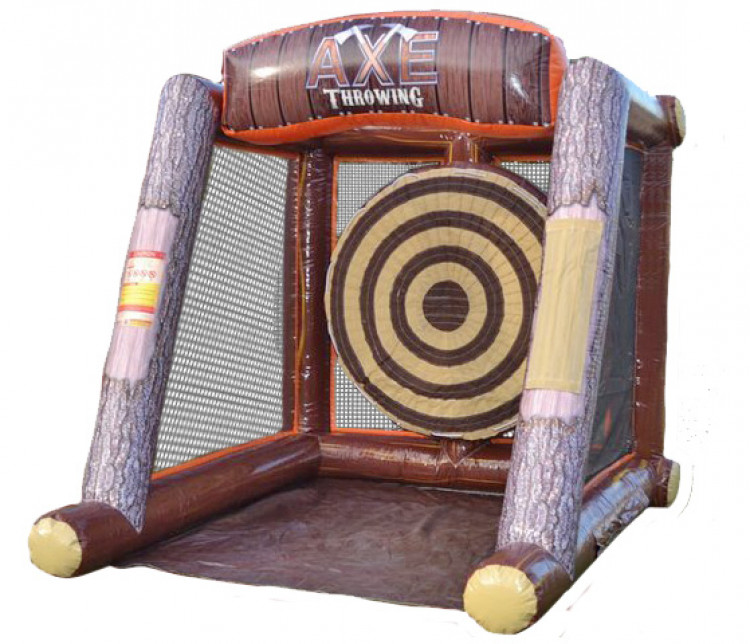 Inflatable Axe Throwing
from $245.00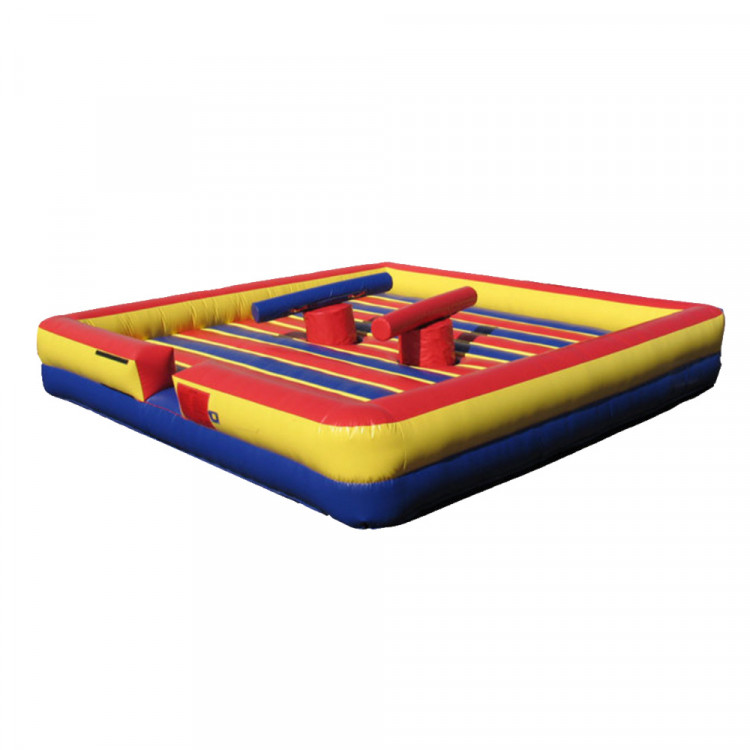 Inflatable Jousting
from $495.00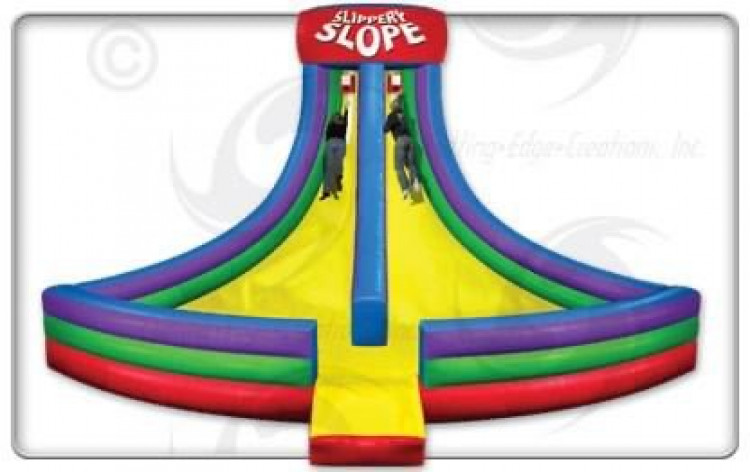 Slippery Slope
from $445.00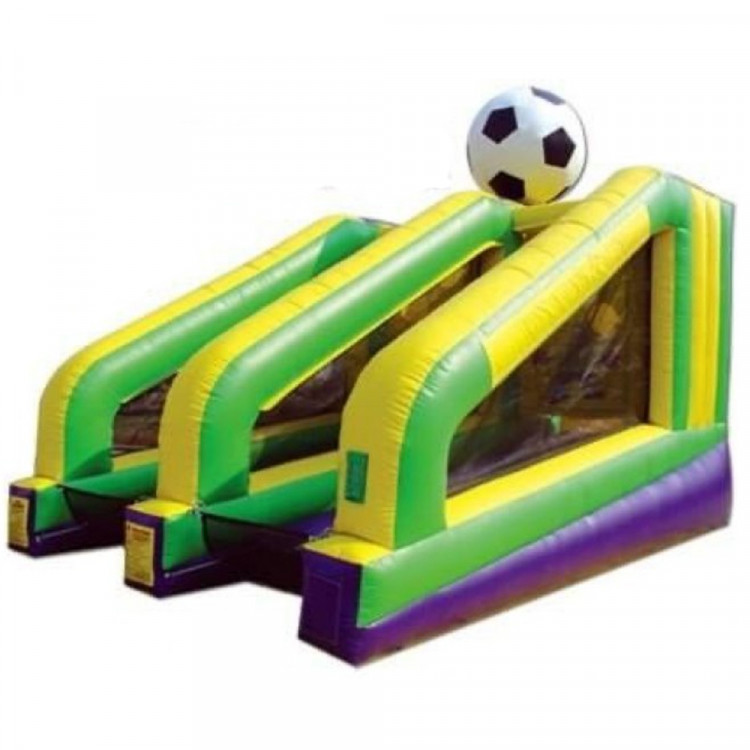 Soccer Shootout
from $375.00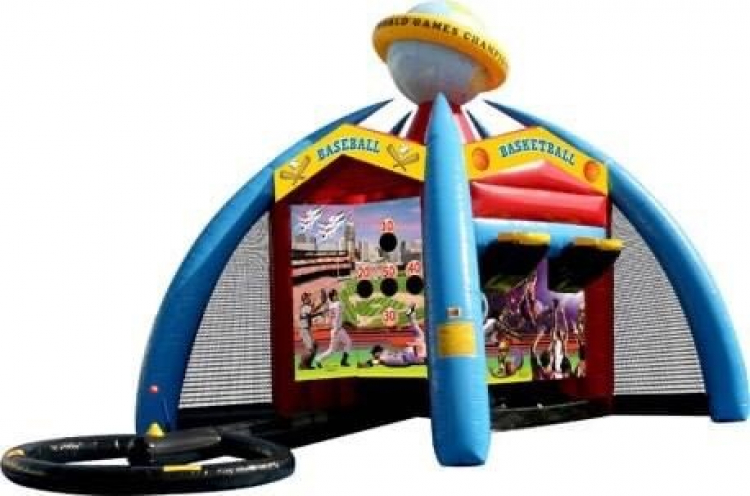 World of Sports Jr
from $245.00